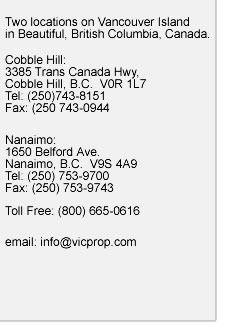 .
Propeller Size Calculator for
Displacement / Semi-displacement Hulls

Instructions for use:
Enter your data into the form.
Use accurate data. The results are only as good
as the data you enter.

Press the calculate button to display the results.
Using the "back" button on your browser,
you can return to this data form from the results page
to change individual items without having to re-enter everything again.